Air Duct Cleaning Hidden Valley, NV
Biggest Little Carpet Cleaners can help keep your home's air duct system clean and remove the dirt, dust, and other stuff that would be re-circulated throughout your home.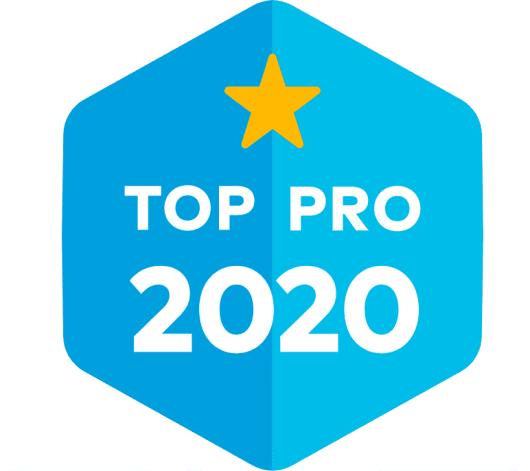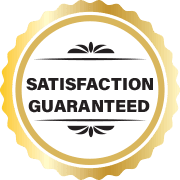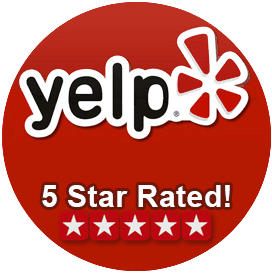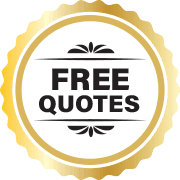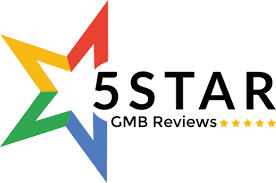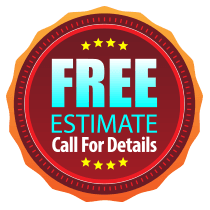 Extremely professional and thorough. I felt very safe as both employees wore masks, foot covers, and maintained social distancing protocols. Very impressed and will use it again!
Would highly recommend the Biggest Little Carpet Cleaners for all upholstery and carpet cleaning need highly professional and friendly always goes the extra mile for his customers
On time, very thorough and explained every step of the process. Went into my attic & cleaned from there as well as the dryer level. Very satisfied. Great service.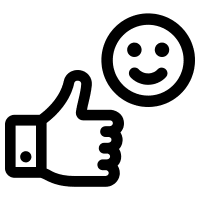 100% Satisfaction
Our 100% Satisfaction Guarantee is as simple as it gets. We assure you that you will be completely satisfied with our services.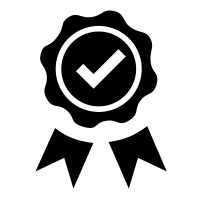 Certified, Licensed and Insured
We are the air duct cleaning specialists; air duct cleaning is all we do! We use the most powerful and effective cleaning equipment anywhere!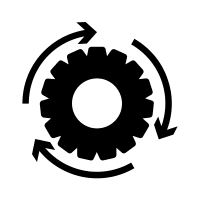 Improve Energy Efficiency
When we have finished the job, our customers will be healthier, with cleaner, safer, and more energy-efficient homes or businesses.
Air Duct Cleaning Hidden Valley, NV
Residential Air Duct Cleaning Services
Biggest Little Carpet Cleaners uses the world's most innovative duct cleaning tools. The heart of our company is focused around the point that we do the quality jobs day in and day out and do not take any faster ways. As a result, our customers see that we take great satisfaction in our cleanings, resulting in repeat customers and an expanding list of recommendations. An unclean duct can cause allergic reactions, stale odors in your house, more dirt, and even sickness. Over time, pollutants, mold, and germs from dirt, pollen, cigarette smoke, animal hair, and dust mites collect in the ductwork of your residence's heating and cooling system. Every time your heating system or a/c unit runs, these fragments whisk via your vents and spew into the air that your family members inhale. Generally, duct cleaning needs to be done every three to five years.
Inspecting and cleaning the entire system with open access ports or doors
Lower service costs & improve the efficiency of your HVAC system.
Improved health and well-being of your family.
WE ARE PROFESSIONAL. RELIABLE AND AFFORDABLE
Reduce the chances of air-borne health problems with service from our air duct cleaners in Hidden Valley, Nevada. Biggest Little Carpet Cleaners of Hidden Valley, NV, delivers clients a reliable way to clear the air in their houses or companies. Service includes helping you find if you have an air pollution problem.
We do complete duct and vent cleaning using modern devices and powerful techniques. Our professional service leaves the air in your domestic or commercial building cleaner than ever.
Much Better Indoor Air Quality Begins with Our Company
We tackle environmental concerns to make our planet a cleaner and safer location to live. Yet, one of the most overlooked problems is the air that we inhale.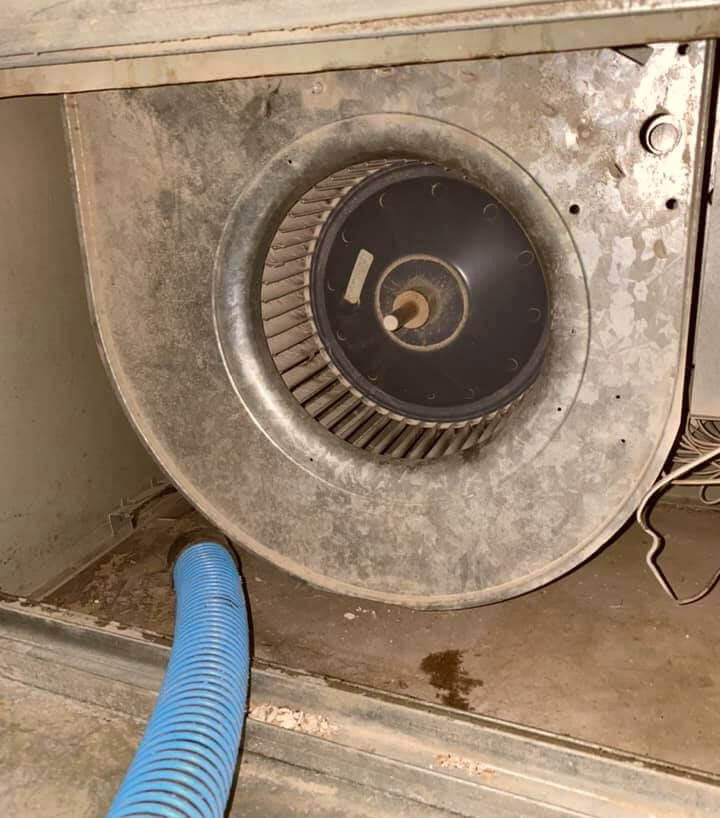 When Should I have my Duct Cleaned?
improve indoor air quality and HVAC system efficiencies
When was the last time you thought of your ducts and whether or not they were tidy? Many people do not ever give their air ducts a second thought, considering them clean enough. But over the years, your air ducts begin to gather not just dirt but particles, insects, and even pests like rodents and mold. Duct cleaning does not take as long as, for example, changing your entire system. However, you will still wish to reserve time throughout a period when you are most likely not going to need your system so that there is a lot of time for the air duct cleaning business to fully clean your ducts before you require to use your A/C. The very best times to have your air ducts cleaned are either in the springtime or in the early autumn after you have stopped using your HEATING AND COOLING system to cool or warm up your home and before you need to start using it again. For more information or to schedule your HVAC air duct cleaning, please call us today!
Reduces Allergens and Irritants
Helps Everyone Breathe Easier
Removes Unpleasant Smells and Odors
Dryer Vent Cleaning in Hidden Valley, NV
Keep your home safe, avoid a dryer fire and maximize dryer performance.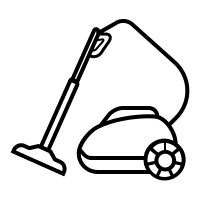 Area Rug Cleaning in Hidden Valley, NV
We Specialize in Rug Cleaning Services & Provide On-Time Same Day Service.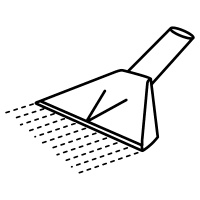 Carpet Cleaning in Hidden Valley, NV
Looking for professional carpet cleaners for your home or business in Nevada State? Satisfaction guaranteed.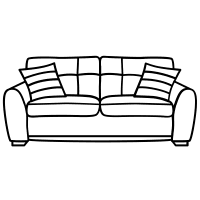 Upholstery Cleaning in Hidden Valley, NV
We service NV with our reliable & skillful upholstery cleaning services. Get a free estimate now.
Schedule an Air Duct Cleaning in Hidden Valley, NV Today!
Professional Duct Cleaning Biggest Little Carpet Cleaners
At last, the biggest cause to take these steps is to improve the quality of air in your house or company. Think of everybody in your home or organization experiencing fewer diseases, needing their allergy less regularly, and frankly, just knowing that by taking this action, you have lowered the problem that they will experience major respiratory system illnesses in the future. Make the call to see that you are taking the right action towards having the cleanest air you desire indoors. We will present you with a free quote to tell you about the services that we will execute and walk you through every stage of the process. Get more details about duct cleaning services in VC highlands & Hidden Valley in Nevada.